Flag Football
If you are looking to play in a Flag Football league and meet new friends in Tucson, Arizona, you've come to the right place! Sports Park Tucson offers flag football leagues on several different days.
League Details
Each game will have at least 1 referee
Players must be 16+ years to play.
Registration Includes
1 match per week
7 weeks of regular season play
Single Elimination Tournament
Champion prizes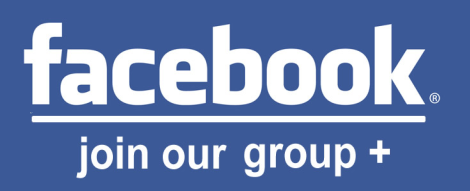 Sports Park Tucson Refund Policy: Refunds are only allowed if there is written confirmation of cancellation prior to 7 days out of a program start date. If a program is cancelled by Sports Park Tucson then all fees are eligible for refunds.